SYSTEM MODELING WITH HELIOS 3D
For each solar and wind project, we will create a modeling system
using "Helios 3D" and propose a comprehensive image.
INFLUX INC has introduced HELIOS 3D, a building integration software that has an overwhelming share in the construction industry.HELIOS 3D uses BIM (Building Information Modeling) information and has a high-level analysis capability. It can analyze the solar incident angle / time and wind conditions in the project area. In addition, the slope angle of the land's topography and soil conditions can be calculated instantaneously and accurately, so that a construction method suited to the land can be derived. Evaluating the terrain from a diversified viewpoint enables efficient energy production and contributes to maximizing the business profitability of customers.
THE THREE FEATURES
OF HELIOS 3D
High-level analysis of the evaluation of the geographical features of the development area. It accurately derives the information necessary for the development, such as the calculation of the slope of the terrain and the availability of hydraulic ramming machines.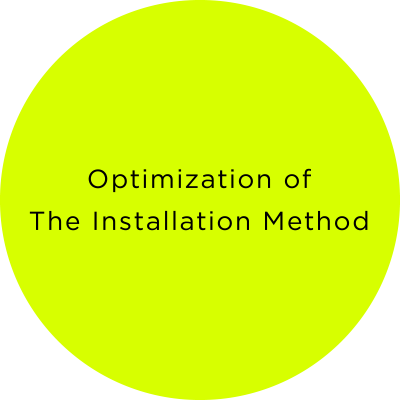 By instantly analyzing the angle of incidence and time of the Sun and the surrounding wind soil conditions, it is possible to derive the most suitable construction method according to the terrain, thus maximizing the efficiency of energy production.
The completed image can be modeled with a high degree of realism. Furthermore, because of its intuitive operability, it is possible to easily grasp the overall diagram of the business and check the details of the equipment.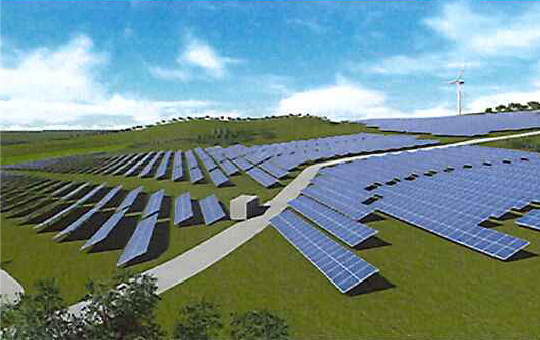 Modeling Production Image
Rendering Production Image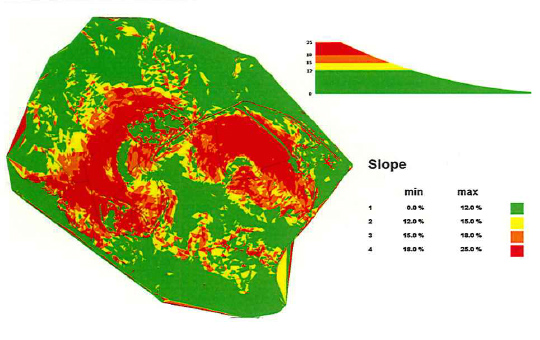 Land Slope Image
TRAILER SAMPLE
USING HELIOS 3D
* Audio will be heard in the video / Location: Sukagawa (Fukushima Prefecture) Solar Power Plant