BLUE CARBON
With an expectation to play a new major role in carbon sequestration, INFLUX
works to develop blue carbon projects based on offshore wind power, our core
business, including seaweed restoration activities
01
Sea Forest
Blue Carbon Development
02
Blue Carbon
Offset Credit
03
Blue Carbon
Conservation Activities
SEA FOREST
BLUE CARBON DEVELOPMENT
SEA FOREST
BLUE CARBON DEVELOPMENT
Blue carbon is the carbon that is captured and stored
in the process of marine ecosystems such as seaweeds and phytoplankton.
It is expected that blue carbon will become a new integral part of carbon sequestration.
THREATENED MARINE ECOSYSTEMS
AND IMPORTANCE OF CONSERVATION
Marine ecosystems capture significant amounts of CO2. However, due to climate change, it is
estimated about 2% - 7% of marine ecosystems have been lost every year.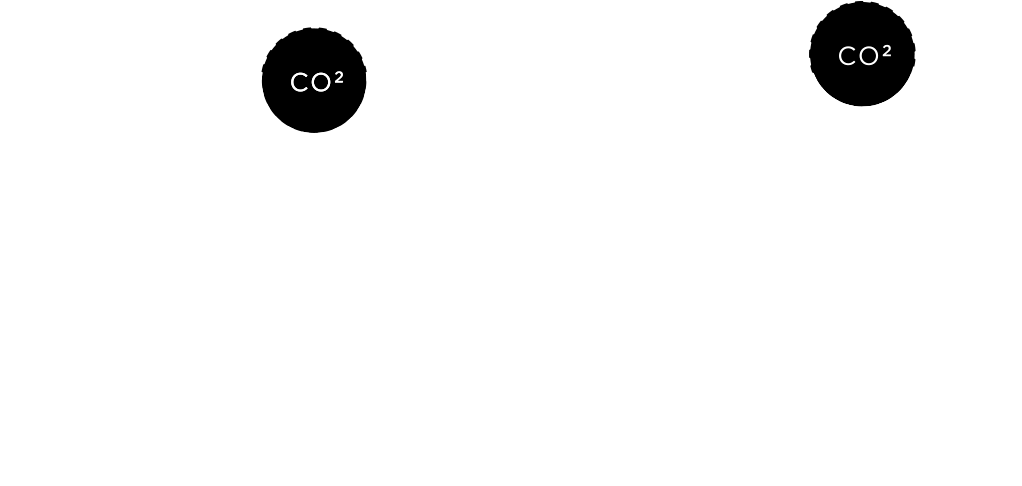 DEVLOPMENT OF BLUE CARBON
Blue carbon is an essential part to mitigate climate change.
Hence we work to develop blue carbon projects with universities and research institutes.
BLUE CARBON OFFSET CREDIT
BLUE CARBON OFFSET CREDIT
When carbon emissions are reduced by seaweed conservation activities
by a company or organization, the amounts of reduced emissions can be certified
as credit and traded with other companies to offset their exceeded emissions.
This project is operated by Japan Blue Economy association (JBE).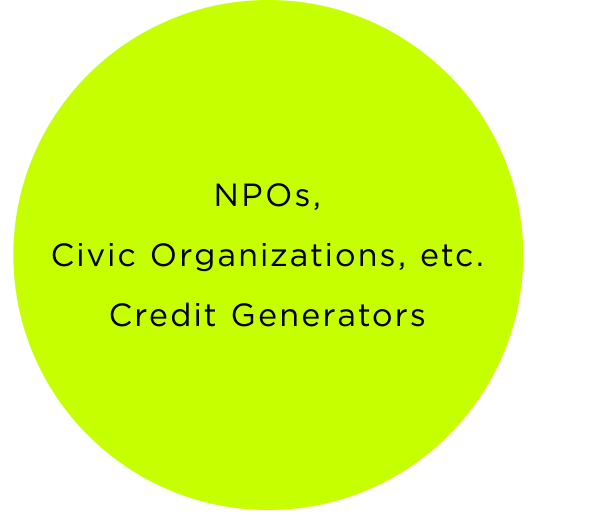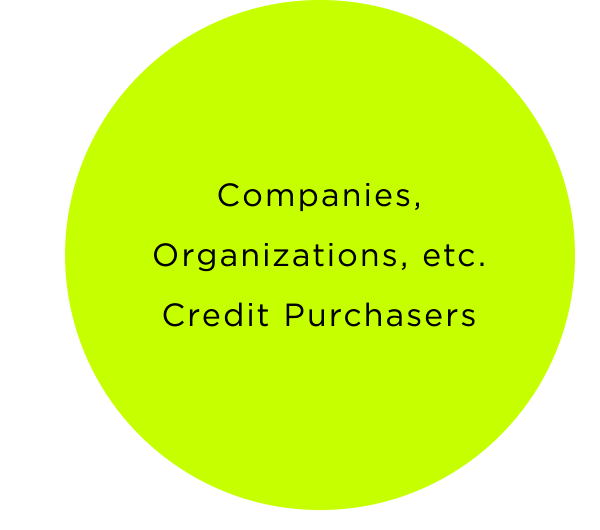 HUGE POTENTIAL OF "SEA FOREST"
Due to its geographic feature of the 6th longest coastline, Japan is considered to be the ideal
place for blue carbon development and offshore wind power development as well. BLUE CARBON
CONSERVATION ACTIVITIES
BLUE CARBON CONSERVATION ACTIVITIES
INFLUX works to develop blue carbon through the restoration
of seaweed beds and marine ecosystems in collaboration
with Tohoku University and Nagasaki University.
Our ultimate goal is to achieve the carbon neutral society.
TWO CORE PILLARS OF THE PROJECT
Our blue carbon development project is based on two following integrated projects:
"Restoration of seaweed beds" which is co-developed with Tohoku University and "Oceanographic
survey" with Nagasaki University.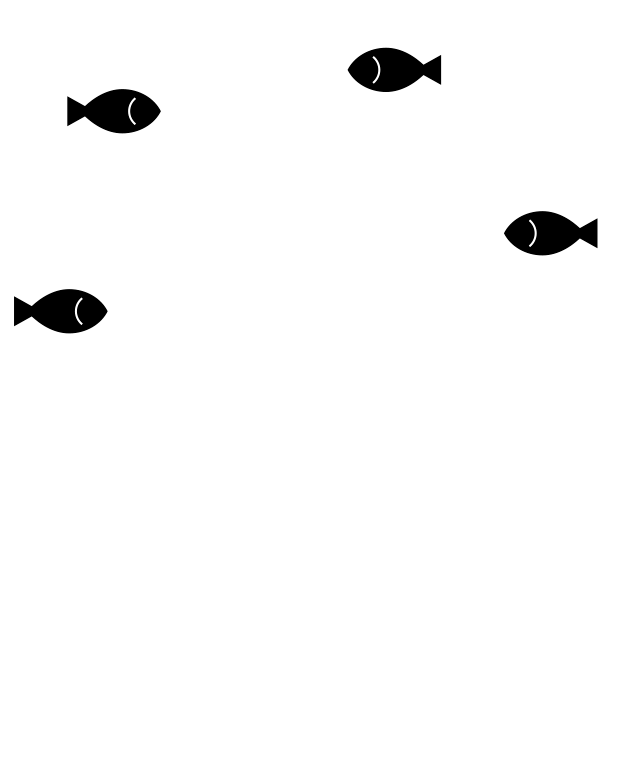 COMPANY
OBJECTIVES
CONTACT