BY EXPERIENCED PROFESSIONAL TEAM
INFLUX is a Team a team of young, energetic and dedicated engineers specialized in the Design, Planning, Construction and Operation of large-scale renewable energy projects in Japan. A team who believes that offshore wind energy is a critical need in order to secure a sustainable future for generations to come. With its rich experience, continuous community support and experienced offshore wind industry partners, INFLUX has set its course to drive the industry in Japan in a positive direction.
SUSTAINABLE ENERGY SOLUTIONS FOR THE WORLD
Our vision is to create clean, green, safe, sustainable and cost-effective energy
solutions for our society, while boosting the economy of the local community.

OFFSHORE WIND POWER
INFLUX's offshore wind power projects include wind and oceanographic surveys
of development sites, design planning, and we provide a full range of services,
from building trust with prior users to post-construction management.
02
Wind
& Metocean Assessment
03
Environmental
Impact Assessment
04
Stakeholder Management
& Consenting
05
Engineering
& Technology
06
Supply Chain
Management
07
Partnership
& Investment
08
Corporate
Social Responsibility
09
INFLUX
Floating Offshore Wind
10
Track Record
for Wind Projects
GRID INTERCONNECTION
At the early stages of project Development, we will conduct a survey of the characteristics
of the development area. The results are then used to derive an optimal construction plan.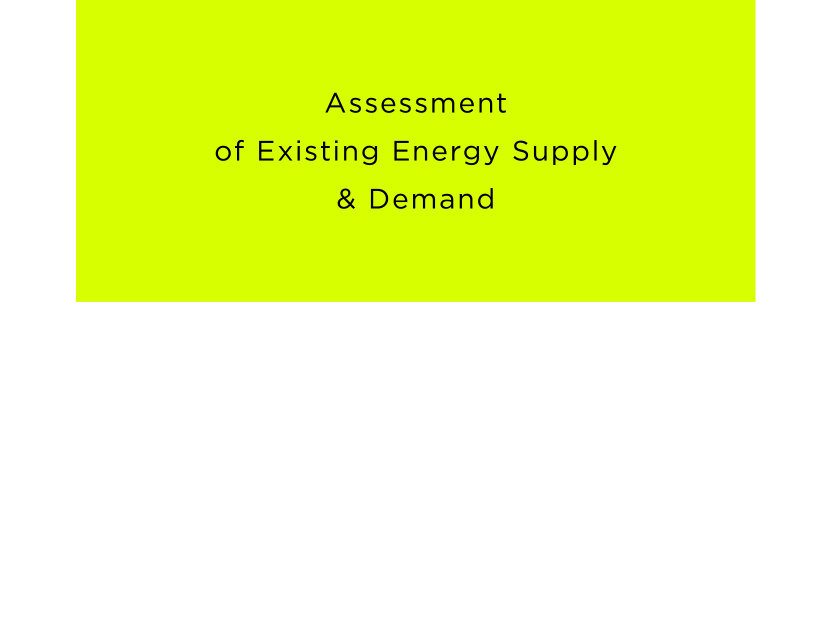 WIND & METOCEAN ASSESSMENT
WIND & METOCEAN ASSESSMENT
With the world's sixth longest coastline, the potential for offshore wind power in Japan is very high.
In order to maximize its potential, we optimize the plan by conducting a thorough initial survey.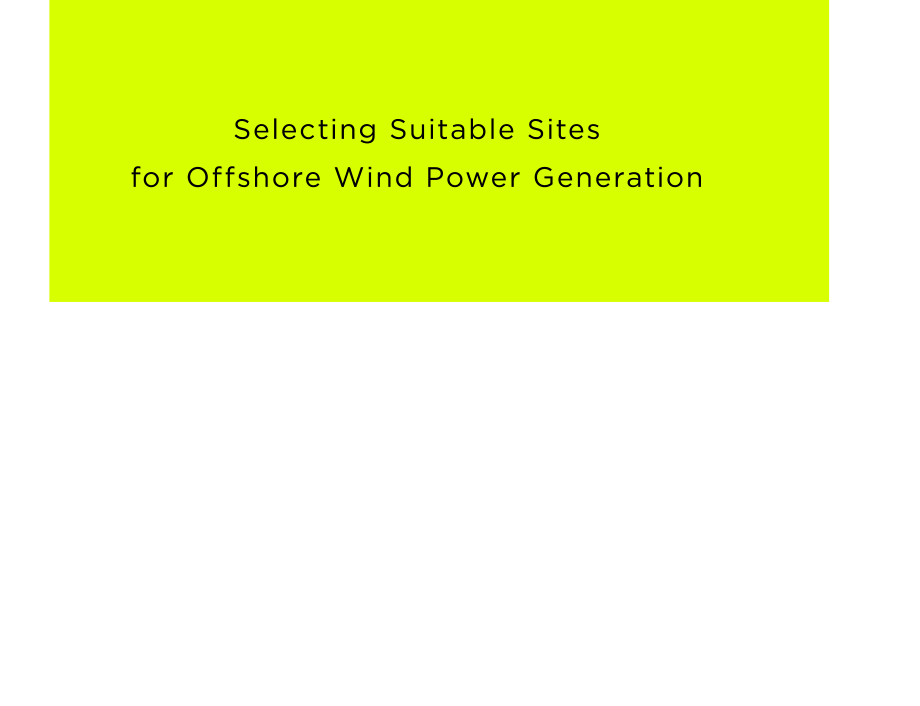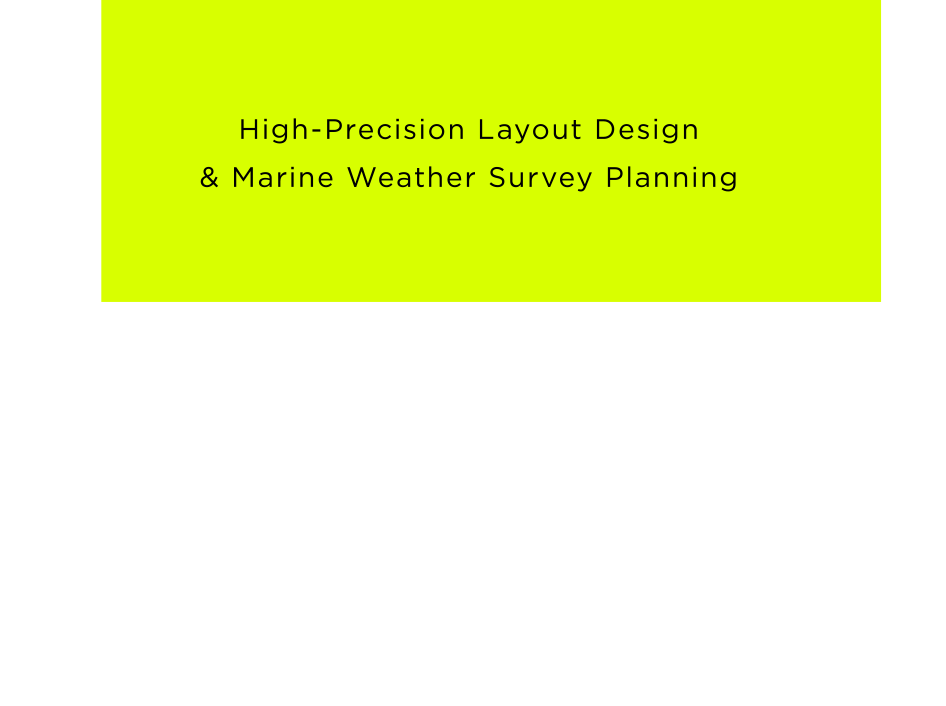 ENVIRONMENTAL IMPACT ASSESSMENT
ENVIRONMENTAL IMPACT ASSESSMENT
We propose sustainable solutions that minimize the environmental impact of project development.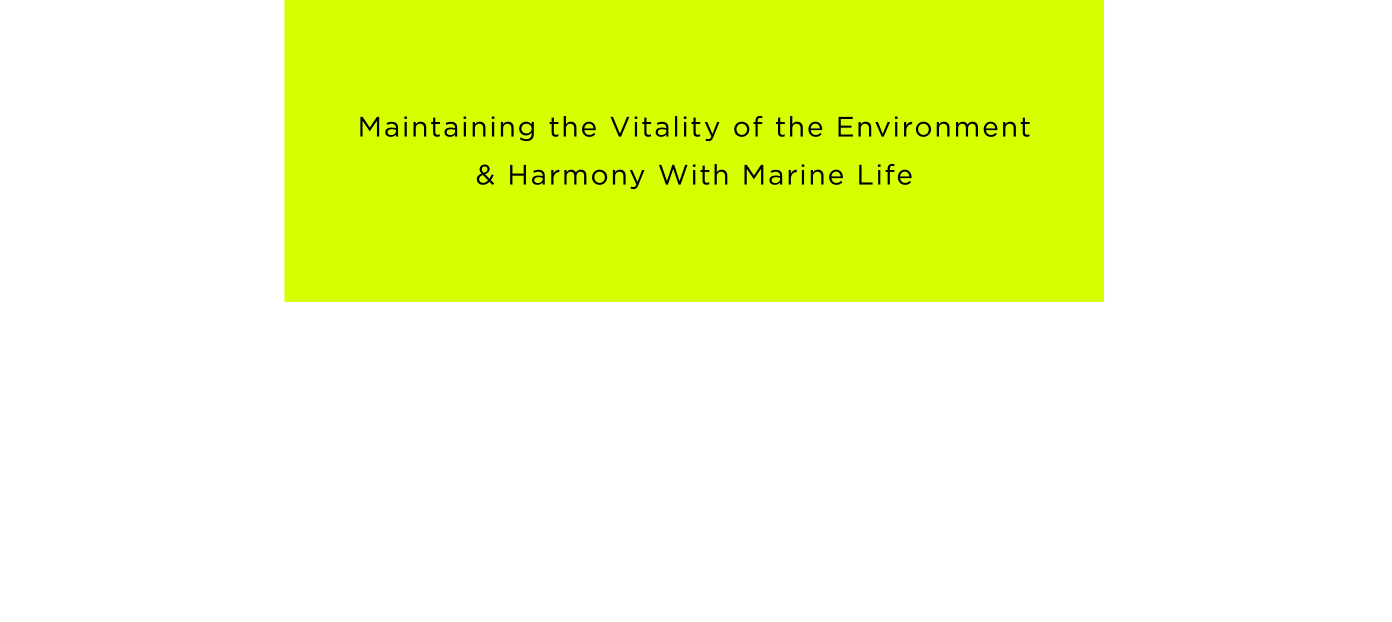 STAKEHOLDER MANAGEMENT
& CONSENTING
STAKEHOLDER MANAGEMENT & CONSENTING
Stakeholder visibility and strategic initiatives are one of our great strengths.

Stakeholder mapping and the strategic engagement of stakeholders are among the core strengths of team-INFLUX. We are always open and keen to listen to the voices of the local community, fisheries association, shipping companies and ferry lines in and around the project area to explore ways to co-exist. We devise the best strategies to engage, collaborate, and coordinate with all the stakeholders, that includes government authorities, such as Governors, Mayors, Ministry of Economy, Trade and Industry, Ministry of Land, Infrastructure, Transport and Tourism, Ministry of Agriculture, Forestry and Fisheries and technical councils. By conducting extensive research and intelligence we get the consenting at the early stages of development to ensure a swift and smoother execution of the Met-ocean survey, EIA, Geotechnical & Hydrology surveys, construction and operations.
ENGINEERING & TECHNOLOGY
Our team of experts, with extensive experience in design, construction and project management,
is committed to innovative design with an approach that is not confined to existing technologies.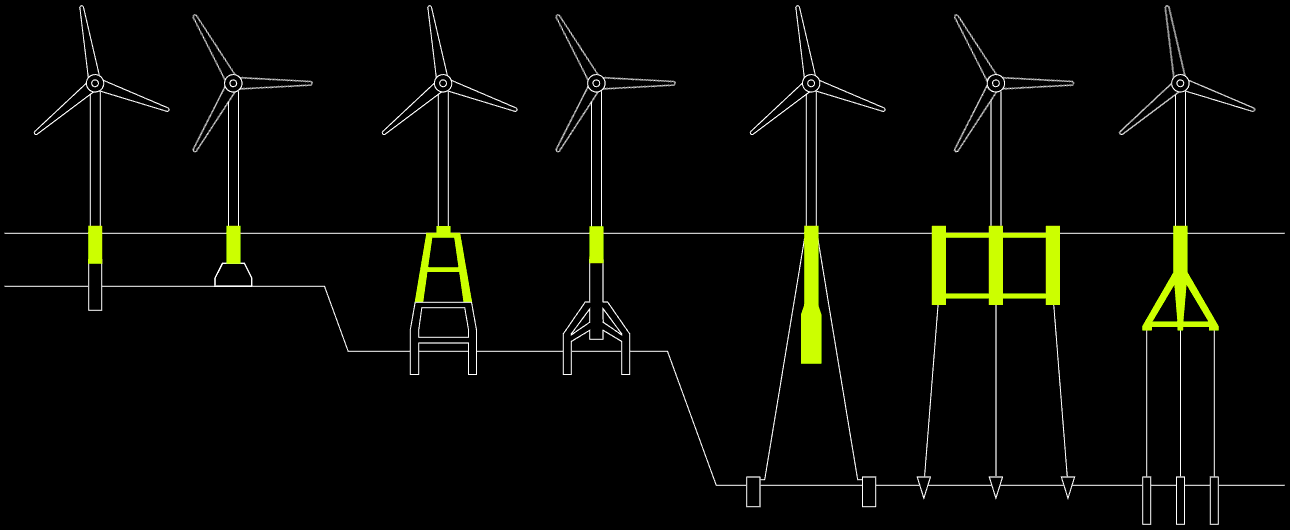 The in-house team of surveyors are experienced in aerial, land, river, and coastline survey and mapping which supports the engineers, with precise data, to design, data processing and computational modelling. With new technology evolving rapidly in the wind industry we are aiming to bring the latest wind turbine technology that is 10 MW and above. These turbines would tower above the sea off the Sea of Japan coast, with the blade tips reaching up 250 to 300m. Although the extent of shallow waters in Japan is limited, our focus is not and hence we are not limiting ourselves to bottom fixed foundations. We are preparing ourselves for semi-submersible and floating foundations.
SUPPLY CHAIN MANAGEMENT
One of the challenges in Japanese offshore wind development is to establish a cost-effective supply
chain. We are strategically collaborating with the Japanese EPC companies and European players to
drive the market and establish a supply chain that would employ and train local teams. We believe
that the manufacturing of major components locally is essential to the long-term growth of the
industry. That will also have a positive impact on the economy.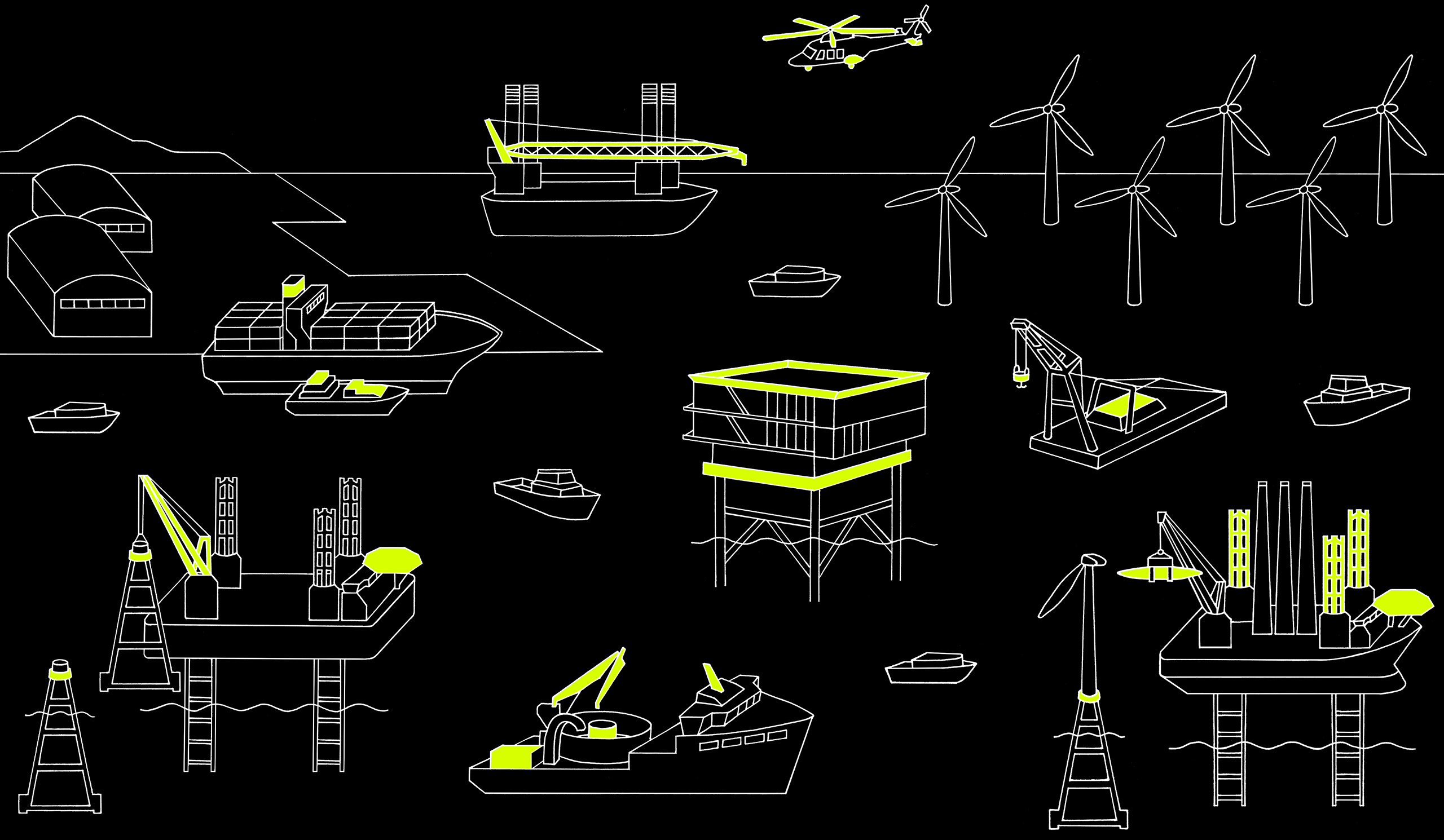 PARTNERSHIP & INVESTMENT
Having a deep-rooted connection within the local market in Japan gives us an advantage to lead
and build a winning partnership with the industry experts and overseas developers.
With a multicultural team we create a balanced environment in the work place enabling overseas
developers to corporate and collaborate on multifaceted projects with great ease.
We have a proven track record in delivering a successful project partnership with large equity fund
managers in Japan.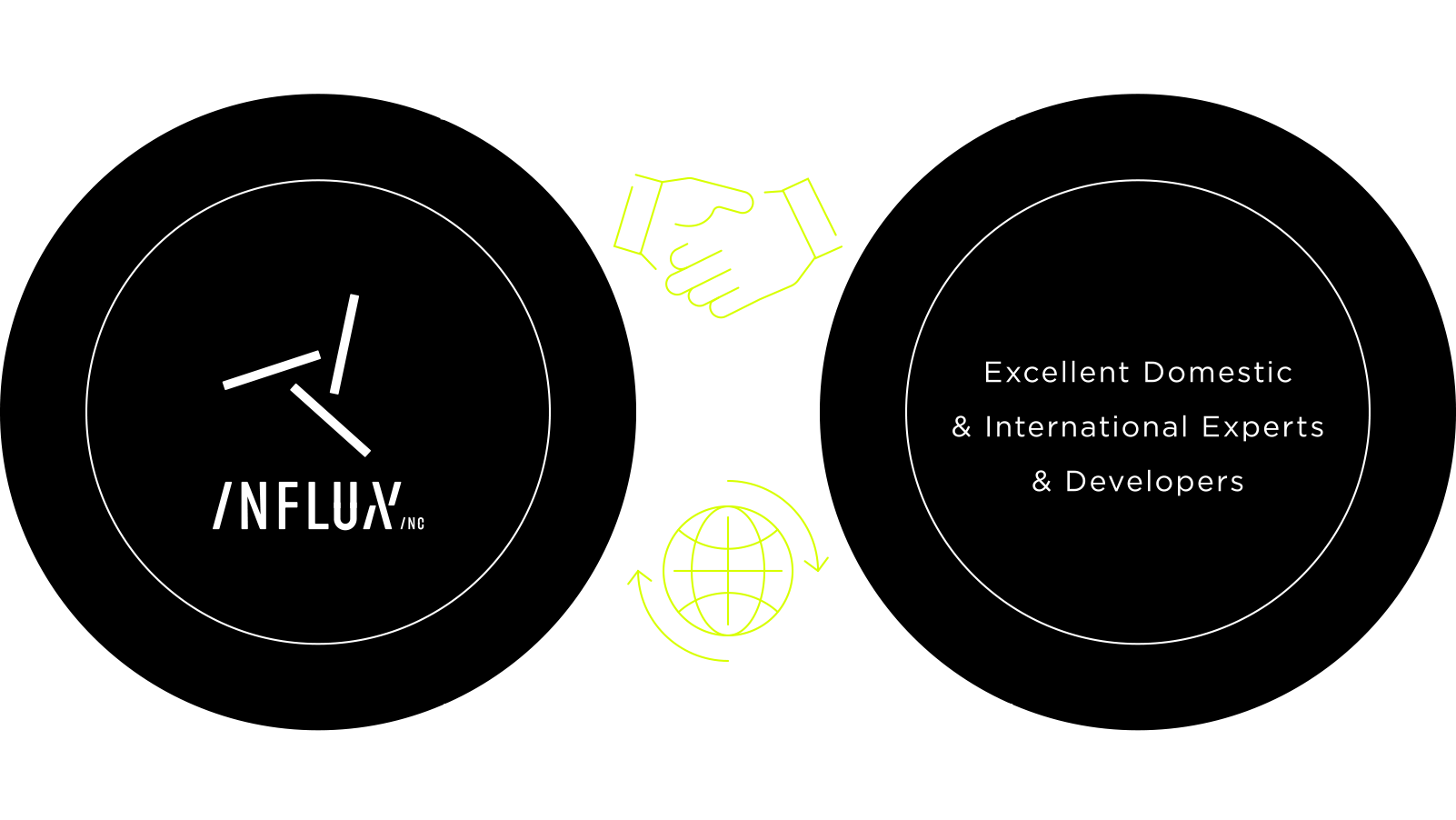 CORPORATE SOCIAL RESPONSIBILITY
CORPORATE SOCIAL RESPONSIBILITY
Our vision was triggered by the reality of climate change due to the compounding effect over centuries of industrialization and technology advancement. Being technology agnostic, we intend to utilize the right technology to create a sustainable environment as we move forward where all species can co-exist by sharing the resources. Our initiative on deploying Iron-Fulvic acid, a rare hydrocarbon compound, which stimulates the natural process of coral reef growth on the coastline of Japan has been tested with promising results. We have plans to deploy it on the ocean bed in the areas where the offshore wind project development is ongoing. The expected outcome is an increase in the marine life population that would benefit the ecological balance in the project area and surrounding coastal environment.
INFLUX FLOATING OFFSHORE WIND
INFLUX FLOATING OFFSHORE WIND
We are determined to develop, contribute to, and support a major share of the ambitious target set
by the Japanese government to build 10 GW of offshore wind farms by 2030.
We have conceptualized floating offshore wind power development in Japan as we believe the
future of offshore wind in Japan will be based on floating technology. We are actively collaborating
with technology partners who are experts in floating foundations and are helping them to optimize
cost and technology.
INFLUX FLOATING OFFSHORE WIND
TRACK RECORD FOR PROJECTS
DEVELOPMENT SITE
Enter the password to see this contents.
COMPANY
OBJECTIVES
CONTACT